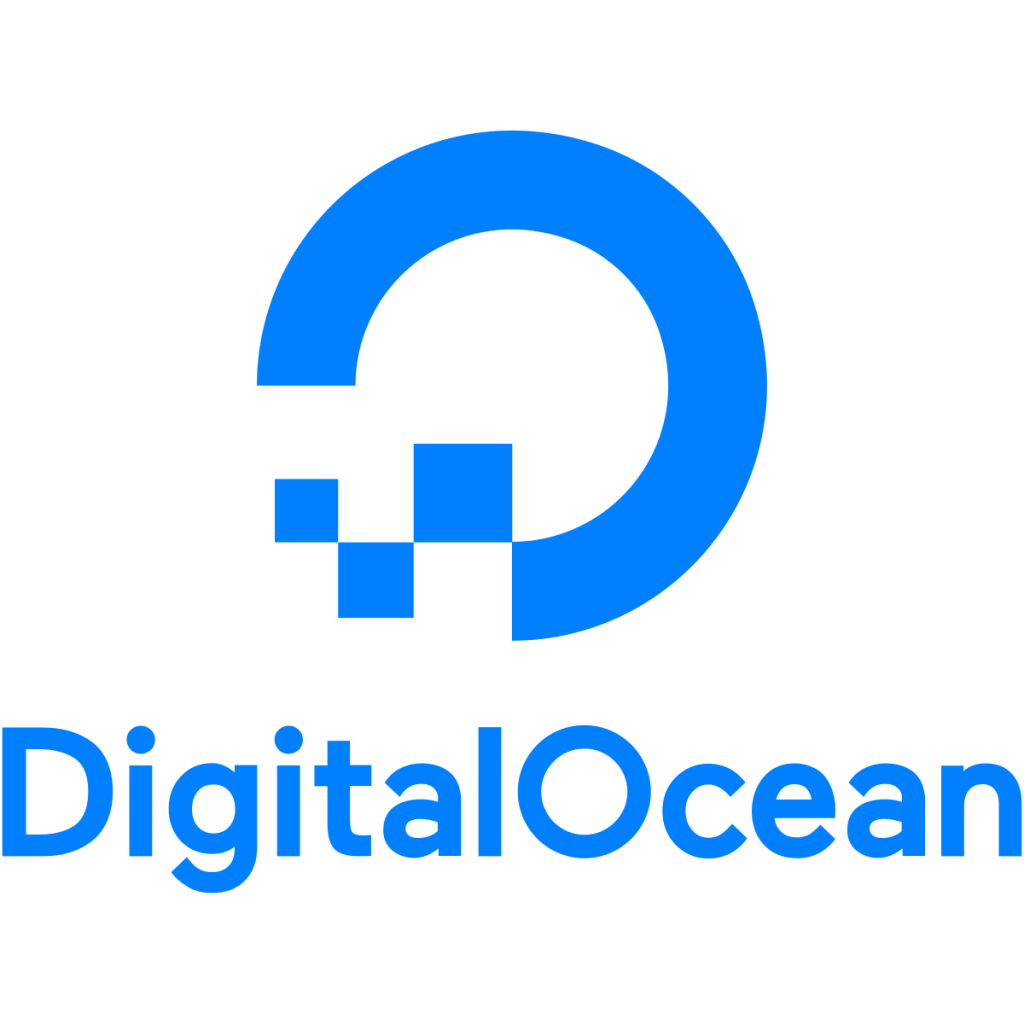 Virtual machines with shared-CPU configurations designed for running workloads that can handle variable levels of CPU performance.
Cloud technology gives the ability to add RAM, CPU and storage as needed with no service interruption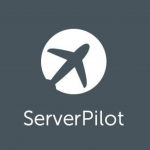 ServerPilot Application Stack
Optimized for PHP and WordPress Sites ServerPilot optimizes your servers and application stacks to give you the best performance possible. Using modern technologies such as Nginx and PHP-FPM, you're just a few minutes away from a new era of performance.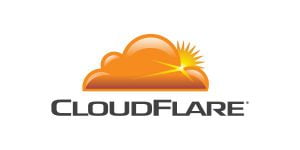 Content Delivery Network by CloudFlare
Cloudflare copies your website's content and images to its servers all around the world. Wherever your user comes from the nearest server is used to serve that content.
Cloudflare's global Anycast network of 180 data centers across 80 countries reduces latency and time to first byte by delivering content closer to visitors. Cloudflare's size and distribution of interconnects offers fast, reliable content delivery throughout the world.

Cloudflare includes integrated security services to defend against DDoS attacks, customer data breaches, and abusive bots, while preventing performance trade-offs.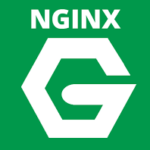 Nginx is the modern, secure, lightweight web server that has quickly become the most popular webserver among the Internet's top 1,000 sites. ServerPilot configures Nginx as your public-facing webserver so you get the same performance benefits as the world's busiest sites.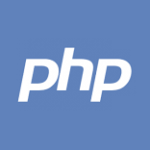 PHP's official FastCGI process manager, FPM, allows your site to scale up the number of PHP processes as demand increases.

Firewall by Default From the moment you connect your server, malicious traffic to private services is blocked by an iptables firewall we configure on your server.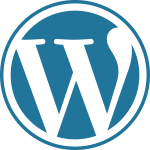 WordPress host more than 33% of the top internet sites.

Being open source it is tested and maintained by thousands if not millions of users and developers.
Being so popular, you are never tied into one developer or product.

Optimized for SEO from the ground up. Once created, with good content, only external SEO can improve its search ratings..

Unlike other web builders such as SquareSpace or Wix - WordPress sites belong to you. Being opensource it will never go out of business and stop operating as some web builders have done in the past.