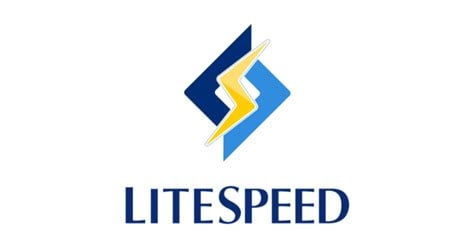 LiteSpeed Enterprise Servers We use LiteSpeed - the fastest web server in the industry. LiteSpeed Web Server delivers a variety of advanced features, exceptional scalability and first-class WordPress site performance.

WordPress Accelerator Every WordPress installation comes with LSCWP cache plugin which ensures that your WordPress website is working 4X faster combined with our LiteSpeed Enterprise servers.

SSD Storage Since we can't compromise on speed and performance, we ALWAYS use SSDs to store your websites' files and data. This ensures lightning-fast load times and happy customers. Both ours and yours.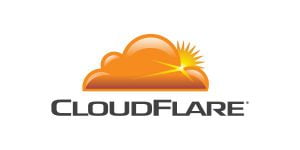 Content Delivery Network by CloudFlare
Cloudflare copies your website's content and images to its servers all around the world. Wherever your user comes from the nearest server is used to serve that content.
Cloudflare's global Anycast network of 180 data centers across 80 countries reduces latency and time to first byte by delivering content closer to visitors. Cloudflare's size and distribution of interconnects offers fast, reliable content delivery throughout the world.

Cloudflare includes integrated security services to defend against DDoS attacks, customer data breaches, and abusive bots, while preventing performance trade-offs.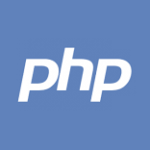 PHP's official FastCGI process manager, FPM, allows your site to scale up the number of PHP processes as demand increases.

Firewall by Default From the moment you connect your server, malicious traffic to private services is blocked by an iptables firewall we configure on your server.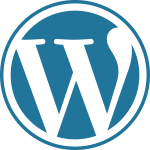 WordPress host more than 33% of the top internet sites.

Being open source it is tested and maintained by thousands if not millions of users and developers.
Being so popular, you are never tied into one developer or product.

Optimized for SEO from the ground up. Once created, with good content, only external SEO can improve its search ratings..

Unlike other web builders such as SquareSpace or Wix - WordPress sites belong to you. Being opensource it will never go out of business and stop operating as some web builders have done in the past.