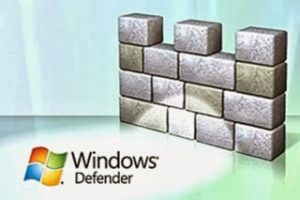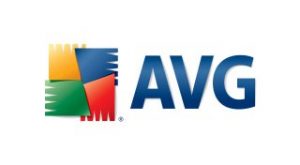 A short google for "best free virus checkers" will usually come up with AVG. Most years this is one of the best, but more recently the popups to upgrade to the paid version are more insistent and appear obligatory (but are not). Windows Defender is the Microsoft virus checker which you already have but it has a middling score in virus detection rates.
In my early years o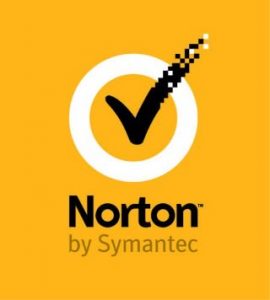 f computing Norton Utilities was a must-have set of tools and worth paying for, but many of its functions (such as undelete) are a native part of windows now and few remember the days without the recycle bin. Norton Anti-virus seemed equally attractive but it gradually got larger and more cumbersome and interfered with other programs until I gave up with it. Sophos was my favourite for a while, then Kaspersky (because it was good and, firstly, free with the OU then with Barclays)  but now I use Webroot because it had a good deal for 3 devices and it had the top score for a while. It also has a password manager system which I am wary of using because I don't want to get stuck with a virus checker that I can't change because I'll lose all my passwords.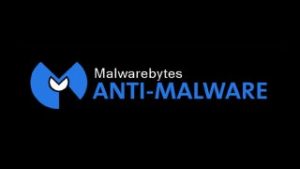 My goto virus checker for consulting on clients' computers though is Malwarebytes. They have a very high rate of detection for virus' as well as other malware such as sneaky search bars that load into your browser and change your search engine and home page and many other things too. On the rare occasion that I myself have actually got infected, Malwarebytes has saved me. I don't know why I don't actualkly commit to it… for one thing having two approaches to virus checking is kind of "belt and braces". Occasionally I have installed something dodgy that has taken me a while to unravel, restoring my home pages, removing adware and such (which reminds me when installing something, even Java, read each install screen carefully and make sure you uncheck anything that looks like it's for something else, usually adware, or a sponsored search bar). Anyway, Malwarebytes has saved me a lot of time. When my Webroot subs are due I'll check it out again though not sure what I'd use for my second string checker then.
So in short, for the common user, the free offerings are usually fine. The important thing is to make sure they are automatically updating so you always have current virus "fingerprints".
[ngg_images source="galleries" container_ids="3″ display_type="photocrati-nextgen_pro_mosaic" row_height="180″ margins="5″ last_row="justify" lazy_load_enable="1″ lazy_load_initial="35″ lazy_load_batch="15″ ngg_proofing_display="0″ captions_enabled="0″ captions_display_sharing="1″ captions_display_title="1″ captions_display_description="1″ captions_animation="slideup" order_by="sortorder" order_direction="ASC" returns="included" maximum_entity_count="500″]